ORDER
FLOW
STANDARD TATAMI
ORDER
Please let us know the size of your room.We will propose a simple tatami layout. At the same time, we will submit an estimate for tatami mats.Please provide the following information.
●Room size   ●Desired thickness of tatami   ●Desired surface
●Choice of Border   ●Desired delivery date  ● Address
SEND
Once the specifications have been decided and payment has been confirmed, the tatami mats will be shipped from Japan.
ARRIVAL
The tatami will arrive at your home.
ART TATAMI
ORDER
Please let us know the size of the room.If you have a design image you would like, please send us a photo.I will propose a design plan. At the same time, we will submit an estimate for tatami mats.Please provide the following information.
●Room size  ●Desired thickness of tatami   ●Budget
●Desired delivery date   ●Address
PAYMENT
Please complete the payment after agreeing on the budget. After that, we will propose a detailed design.
PRODUCTION
After the detailed design has been decided, the production of tatami mats begins.
SEND
When the tatami mat is completed, it will be sent to your home by mail. For complex shapes, we dispatch assembly staff.
ARRIVAL
The tatami will arrive at your home.
PACKING
Carefully packed in cardboard.Large quantities are transported using pallets.
Packing is charge free.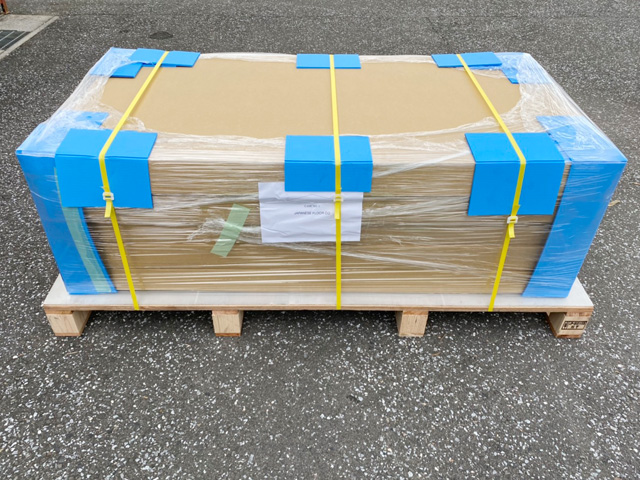 SHIPPING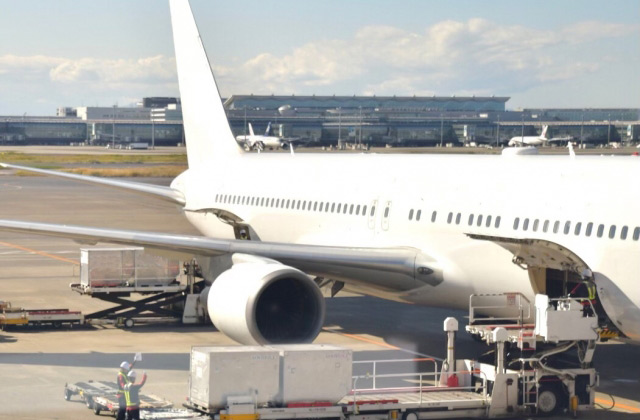 Air freight
Recommended if you want fast delivery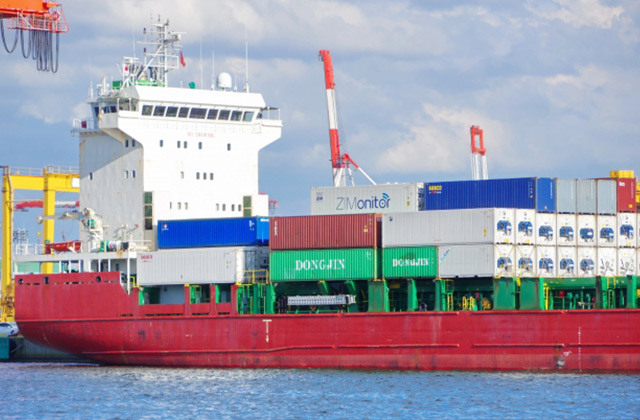 Sea freight
long delivery time Depending on the area, it may be cheaper than airmail.
Please check the page below about countries available for export
PAYMENT METHODS
The following are our accepted methods of payment
Bank transfer fees are paid by the buyer.
We will email you payment details