HISTORY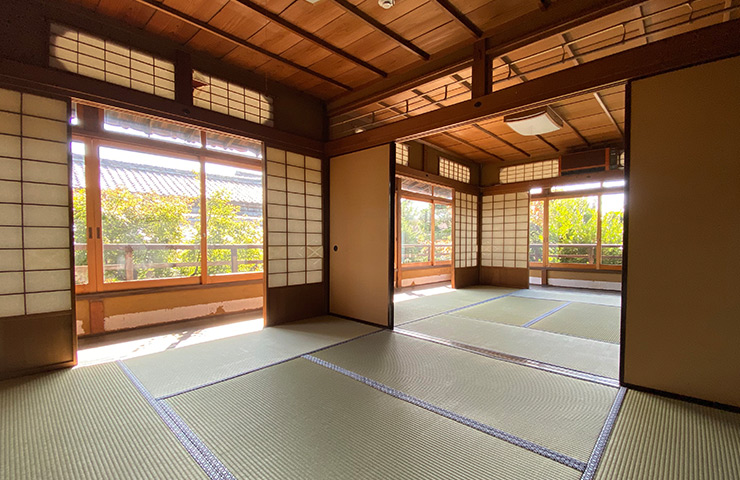 Since 1869
We have been making traditional
tatami mats for about 150 years
Since the founder, Shinichi Yamada, established the company, we have been able to inherit the traditional construction method for five generations.
We deliver tatami mats to traditional temples and to modern private homes.And there is a business department that exports tatami mats all over the world.
First generation Kiichi Yamada (18XX-)
Second generation Shinichi Yamada (18XX-)
Third generation Hajime Yamada (19XX-)
4th generation  Yoshinobu Yamada (19XX-)
5th Kenji Yamada (1983-)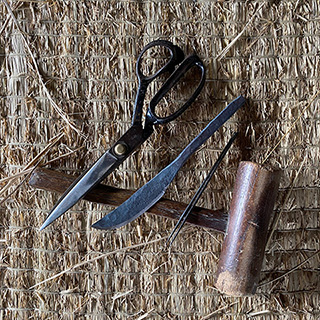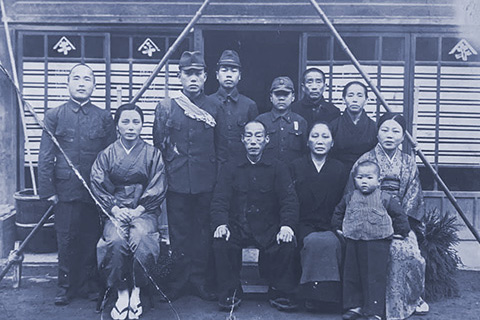 Innovation
Technology that allows you to design tatami freely is the only one in the world
The floor appears to have multiple colors though the material Igusa is single-colored, because the angles of the tatami mat mesh are set differently creating a variety of reflections. This makes the design look different when viewed from the opposite side.
OUTLINE
COMPANY NAME

Yamada HajimeTatami Shop

ESTABLISHED

1869

CEO

KENZIE YAMADA

LINE OF BUSINESS

manufactures and exports Tatami mats

ADDRESS

2382-1 Takehanacho, Hashima-shi, Gifu-ken, Japan

PHONE

+81-90-3562-5085