ART TATAMI
AWESOME TATAMI TO THE WORLD
Original tatami mats that combines Japanese tradition and art.
Recommended for event venues and museums.
We use color, weaving, and unusual shapes to create unique tatami designs.
GALLERY
PRICE
Prices vary slightly depending on size. Please contact us for details.
Prices may vary slightly depending on your request. Please use the form to request a detailed price quote.
MOVIE
How to make ? Tatami Art 〜Dragon Tatami〜
The floor appears to have multiple colors though the material Igusa is single-colored, because the angles of the tatami mat mesh are set differently creating a variety of reflections. This makes the design look different when viewed from the opposite side.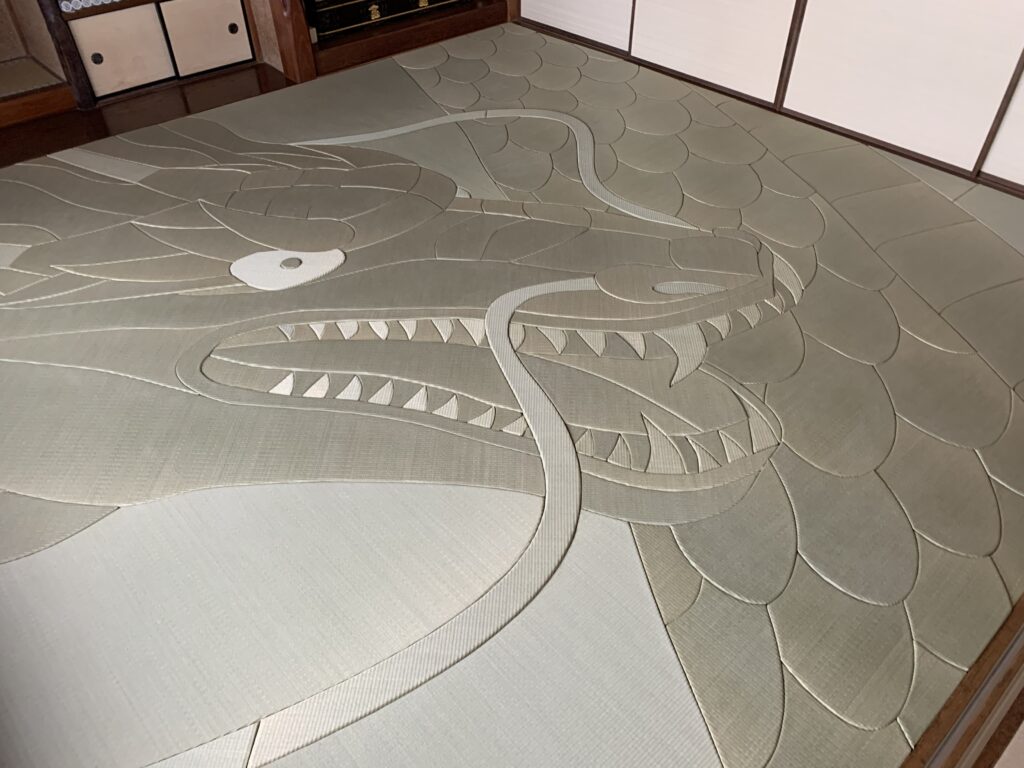 How to make ? Tatami Art 〜Kinosaki Onsen〜
Tatami Art 〜Abstract〜
Tatami Art〜Introduction〜